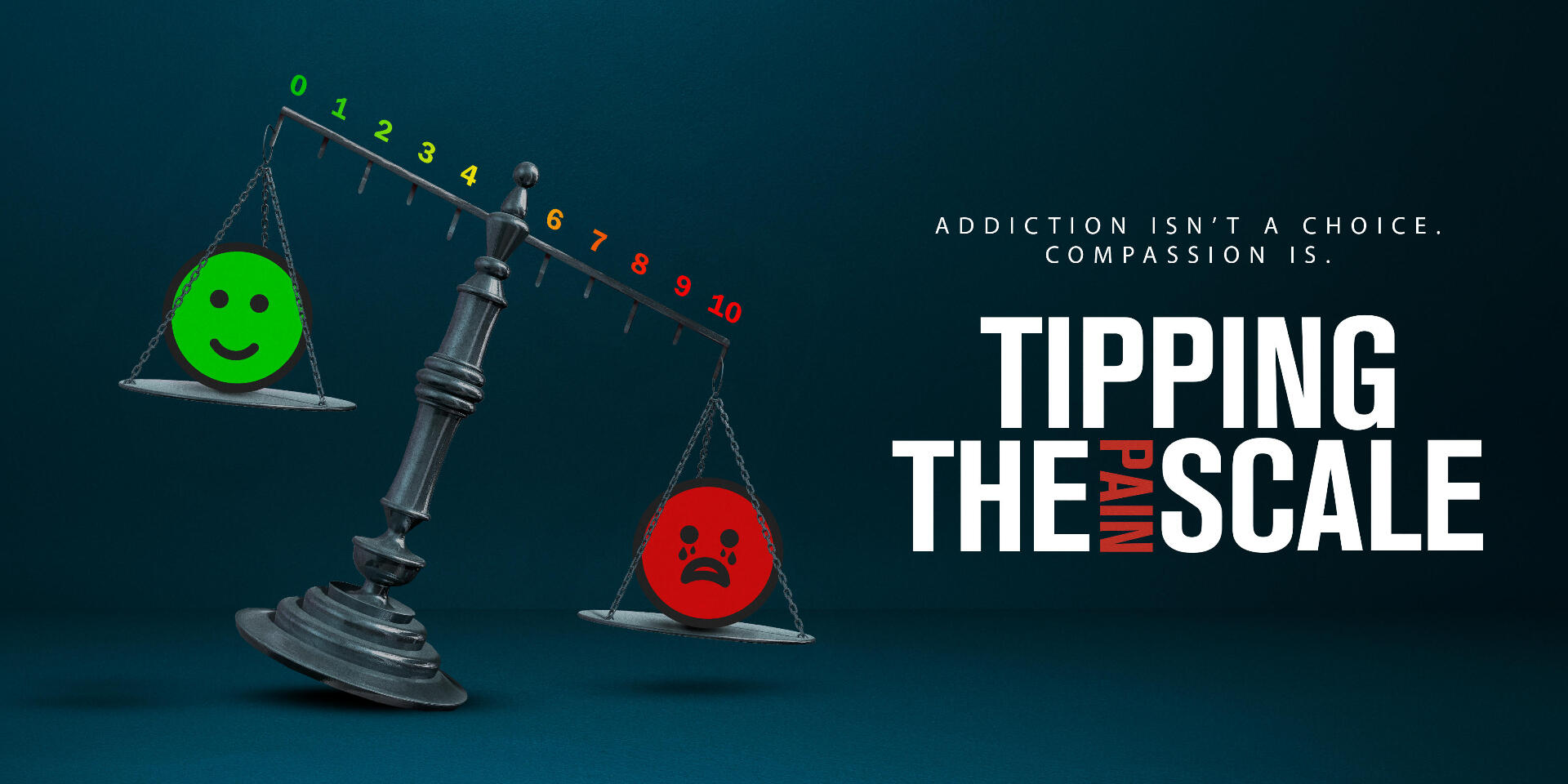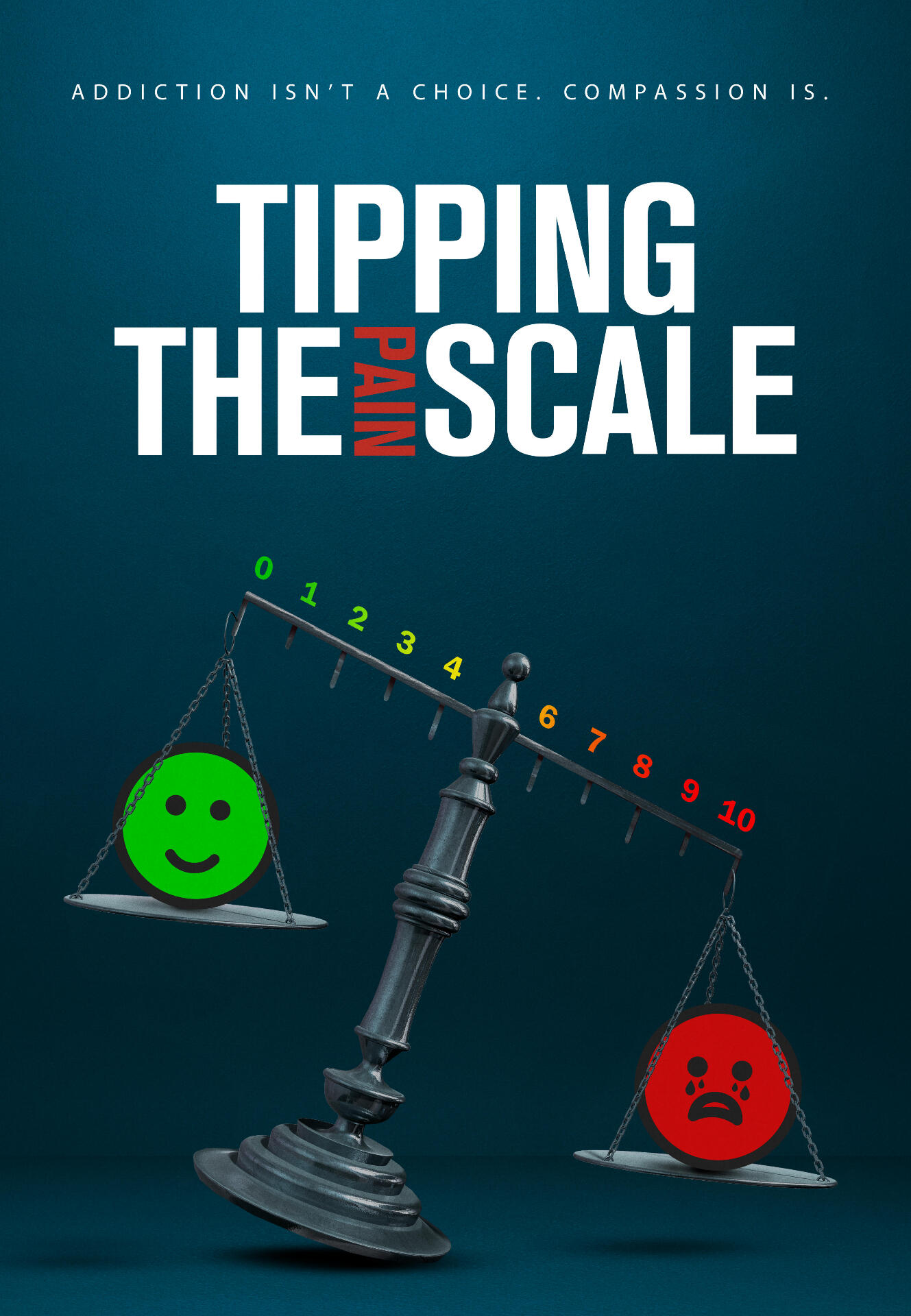 Now Available On Home Video and For Educational or Institutional Use
---
---
About the Film
---
Featuring Secretary of Labor, Marty Walsh; NFL Pro Bowl Player, Darren Waller; Spoken Word Artist and Educator Joseph Green; WA State Representative, Lauren Davis; Community Outreach Volunteer, Roz Pichardo; and Boston Police Officer Josh De La Rosa,with Music from Sia.
The addiction crisis in America has reached a new boiling point, and courageous people – at all levels, from all walks of life – are rising to answer the call. Tipping The Pain Scale is a feature documentary film following individuals grappling with the current systemic failures of how we have dealt with addiction in communities and their journey to develop and employ new, innovative, and often controversial solutions to the problem. It is a quasi-anthology, weaving characters through their own stories as they connect to the issues plaguing all communities and the country in an urgent fight to save lives.
---
---
---
See The Film
---
With more than 100,000 overdoses in just the last 12-months, TIPPING THE PAIN SCALE, is a great way to catalyze a dialog on issues surrounding addiction and our collective response to this pandemic in your community. To help drive purposeful and meaningful conversations, the film will be exclusively available to educational and theatrical screenings upon release in 2022. Gathr Films & High Watch Media have teamed with Vivifi Films to work with you to screen the film in all types of environments and within budgets of all sizes.
---
Organizational Licensing &
Non-Theatrical Screenings
OBTAIN PUBLIC PERFORMANCE RIGHTS TO HOST A NON-
THEATRICAL SCREENING OF THE FILM:
The film team at Vivifi Films has partnered with High Watch Media to offer a variety of Public Performance Rights (PPR) allowing organizations, libraries, universities, and non-profit groups to exhibit the film to groups prior to the film's broader release. Whether it is a screening at a college, place of worship, treatment/recovery center, jail/prison, state legislature, or even in your home we have options available to accommodate your interests.
---
Theatrical Screenings
YOU CAN NOW BRING THE FILM TO YOUR LOCAL THEATER THROUGH GATHR:
Vivifi Films has teamed up with Gathr Films to make bringing TIPPING THE PAIN SCALE to your local theater easier than ever. Gathr uses a "theatrical-on-demand" model where you can request a screening and they do all the coordination with the theater for you. You do not have to pay any sort of screening room rental or exhibition fee – you just promote the film to your network and community and get people to reserve tickets. Gathr screenings can only happen if a minimum number of people reserve tickets.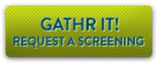 ---
Film Resource Partner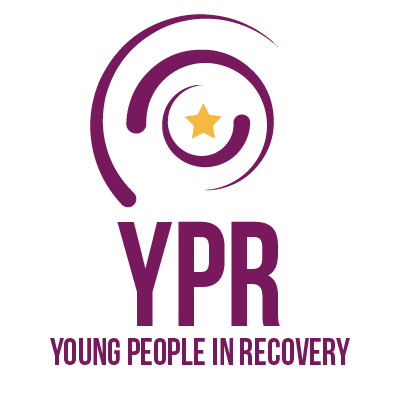 The film team has partnered with the National Non-Profit, Young People In Recovery (YPR), to provide resources to audiences on addiction and recovery issues and a place they can go to get involved. YPR envisions a world where all young people have the resources they need to thrive in recovery from addiction to drugs and alcohol. YPR's mission is to provide life skills and peer supports to help people recover from substance use disorder and reach their full potential.
---
---
---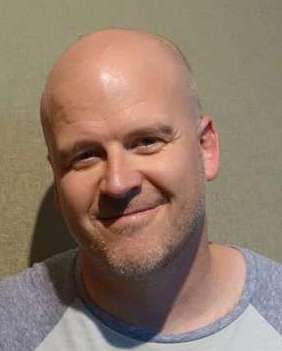 Jeff Reilly
Jeff Reilly brings 20 years of experience as an editor, writer and filmmaker. He has received 2 Emmy awards, - Outstanding Editing and Outstanding Documentary Series, as well as a PRISM Award for Outstanding Documentary. His work has screened theatrically, including Diane, Generation Found, Trial By Fire and The Anonymous People, as well as on network television, including McEnroe/Borg (HBO), Believeland (ESPN), & Rand University (ESPN). His work has also aired on ABC, NBC, CBS, PBS, EPIX, A&E, History, Discovery, Travel Channel and WeTV.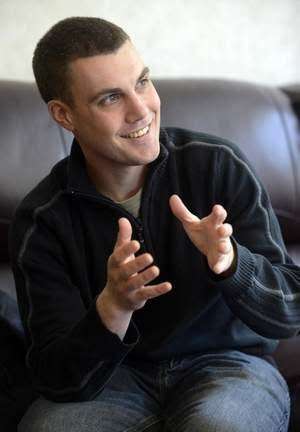 Greg Williams
Greg Williams is the award-winning filmmaker of feature length documentaries, The Anonymous People (2014 PRISM Award for Outstanding Documentary) and Generation Found. In 2015, he produced the historic Unite To Face Addiction Rally on the National Mall when tens of thousands of people from around the world gathered to end the silence surrounding addiction. This was the first time major musicians, politicians, actors, athletes, models, journalists, authors, and advocates joined together in unison, to solve the most urgent health crisis of our time. The event was memorialized in a PBS special, The Concert To Face Addiction, that Greg produced. He also produced the launch event and companion TV special for the release of the first-ever Surgeon General's Report on Alcohol, Drugs, and Health, Listen: Facing Addiction In America when Viacom aired the special simultaneously on 11 of its cable networks, which was seen by millions.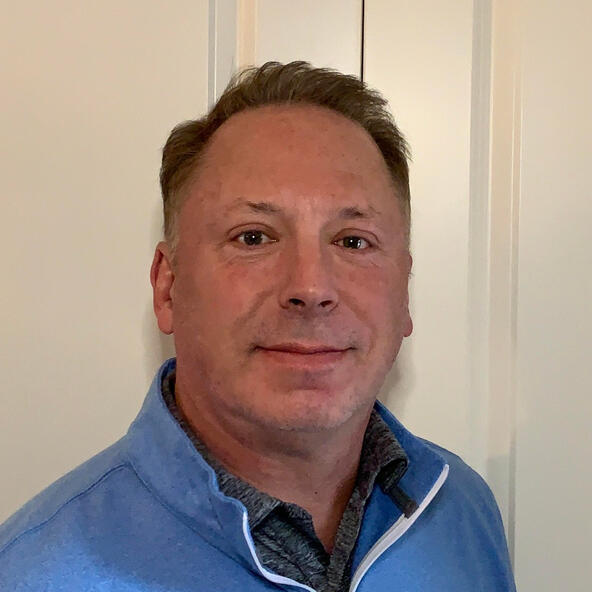 Tim Grant
Tim Grant, Executive Producer at Vivifi Films, has had a long, successful career in the finance business after earning a bachelor's degree in Systems Engineering and an MBA, both from the University of Virginia. He is now in the position to devote his energies, resources and creativity to bringing to life films that seek to improve the world in some way.The word "vivify" means "to bring to life". As the name implies, the goal of Vivifi Films LLC is to identify compelling stories about important and timely issues affecting us today in the hopes the conversations and actions surrounding those issues can be advanced for the betterment of society. Shedding light on aspects of issues that may not be well understood, or where injustices exist, in order to change the prevailing perceptions or advance the general knowledge of important topics is the goal.He has teamed with film industry veterans to "bring to life" these stories, and has finished his first project, "Tipping the Pain Scale" – a redemptive story about addiction and recovery that highlights the change agents, many of whom have themselves been deeply touched by the disease of addiction, who are currently making a real difference. The characters in the film are courageous, innovative, committed and resilient heroes who work selflessly to improve the lives of the over 20 million Americans who live in active addiction today, the 23 million who are in long-term recovery, and the millions of their loved ones whose lives are also inevitably affected by this disease.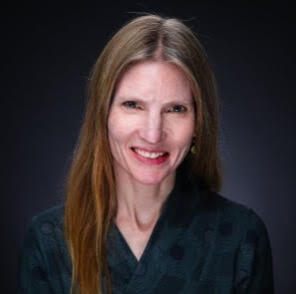 Laela Kilbourn
Laela Kilbourn has accumulated documentary feature credits including Best Cinematography award winner for Swim Team, and seven Sundance Film Festival competition premieres, such as DuPont-Columbia Journalism Award winner This Is Home: A Refugee Story, Peabody Award winning How To Dance In Ohio, American Teen, and Emmy nominated Word Wars. She was profiled in the ICG Magazine feature "Generation Next" and in Indiewire's "8 More Female Cinematographers You Should Know About". She also shot Sync Or Swim, winner of the Billie Award for Journalism from the Women's Sports Foundation, and filmed History's eleven part docuseries Sandhogs. She has worked on projects for HBO, FX, NBC, PBS, Netflix, Hulu, Epix, Amazon, AMC, A&E, TBS, Nick Jr., NickMom, ESPN, History, MTV, VH1, WeTV, Trio, TruTV, and TVOne.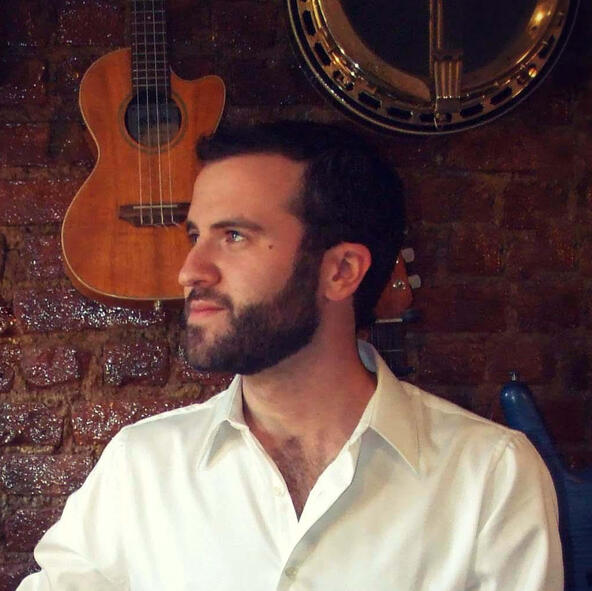 Brendan Berry
Original Score
Brendan Berry is a GRAMMY Winner, accomplished composer and producer born and raised in Washington, DC. Brendan has written scores for two theatrically released feature films, the award-winning The Anonymous People and Generation Found. Brendan has also written for commercials, dance companies, documentaries, web series', and TV shows including HBO's Vice and American Pickers on the History Channel. His professional career in music began as a performer, playing Bass at a young age, with the distinguished District of Columbia, Blue's Alley Youth Jazz Orchestra and a basement dwelling punk rock band. Brendan went on to receive his Bachelor of Music from the SUNY Purchase Conservatory of Music in Studio Composition.
---
---
---
Contact Form
---
---
Submit the form below and we will get back to you ASAP.